News: Viz line up Itachi Shinden, Sasuke Shinden novels and more for print release
VIZ Media has a few spin-off prints lined up for release later this year or in early 2017, including the prose version of Tokyo Ghoul, Naruto's  Itachi and Sasuke stories, and a manga tie-in story for Gangsta. They announced the plans for each as below, and though they're only confirmed for the US and Canada right now, we're hopeful they'll all be coming to the UK before very long.
Tokyo Ghoul: Days (vol. 1) – Debuts Fall 2016
Tokyo Ghoul: Void (vol. 2) – Debuts Early 2017
Tokyo Ghoul: Past (vol. 3) – Forthcoming
MSRP: $12.99 U.S. ea / $14.99 CAN ea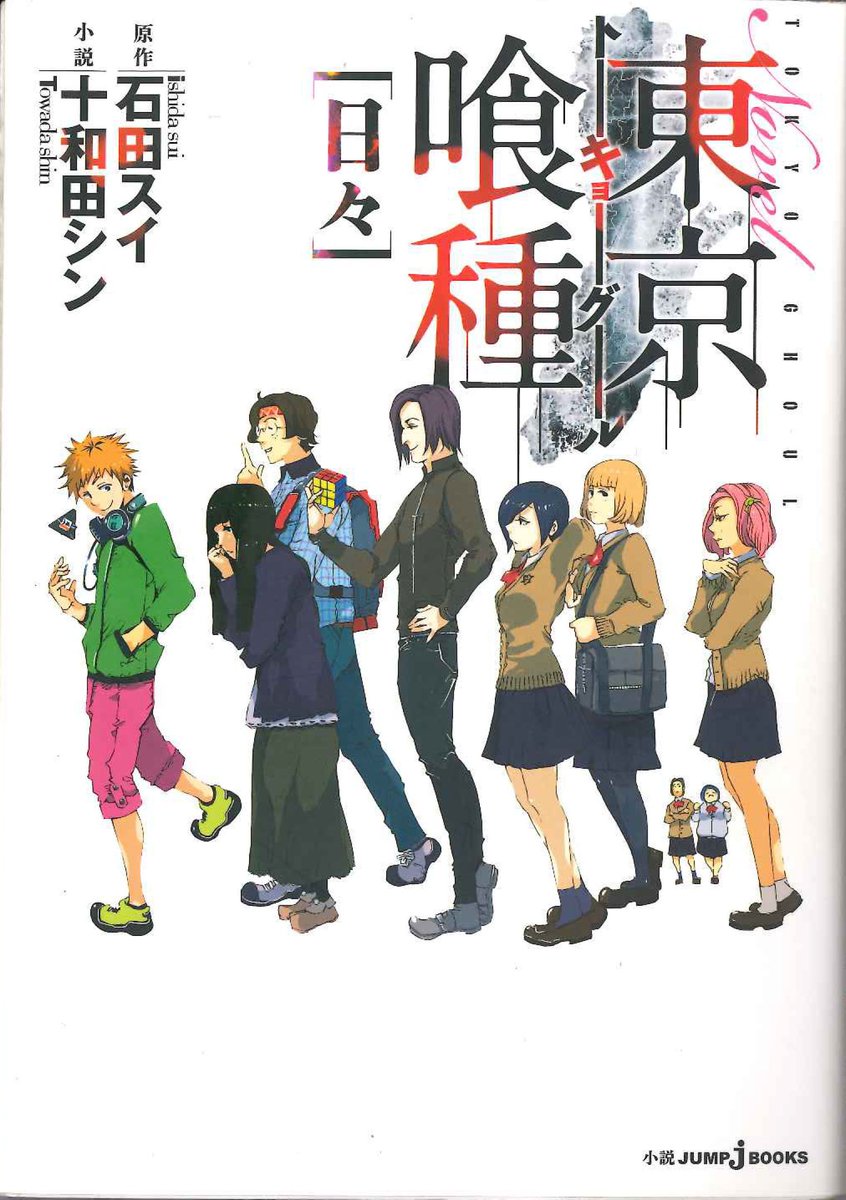 TOKYO GHOUL: DAYS (Vol. 1) chronicles six all-new stories from the TOKYO GHOUL universe. TOKYO GHOUL: VOID (Vol. 2) depicts the aftermath six months after a major event in the TOKYO GHOUL manga. In the TOKYO GHOUL manga series, Ghouls live among us, the same as normal people in every way—except their craving for human flesh. Ken Kaneki is an ordinary college student until a violent encounter turns him into the first half-human half-ghoul hybrid. Trapped between two worlds, he must survive Ghoul turf wars, learn more about Ghoul society and master his new powers.
Naruto: Itachi's Story – Daylight (vol. 1) – Debuts Fall 2016
Naruto: Itachi's Story – Midnight (vol. 2) – Debuts Winter 2016
Naruto: Sasuke's Story – Sunrise – Debuts Spring 2017
MSRP: $10.99 U.S. ea / $12.99 CAN ea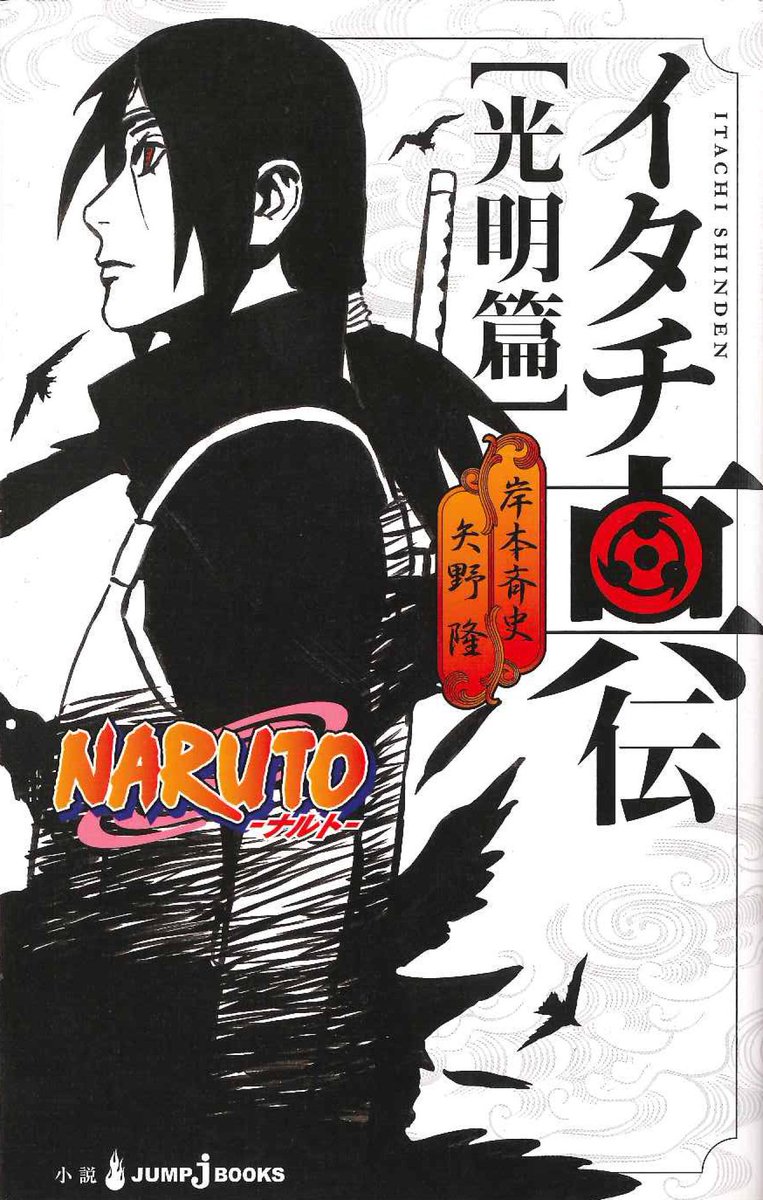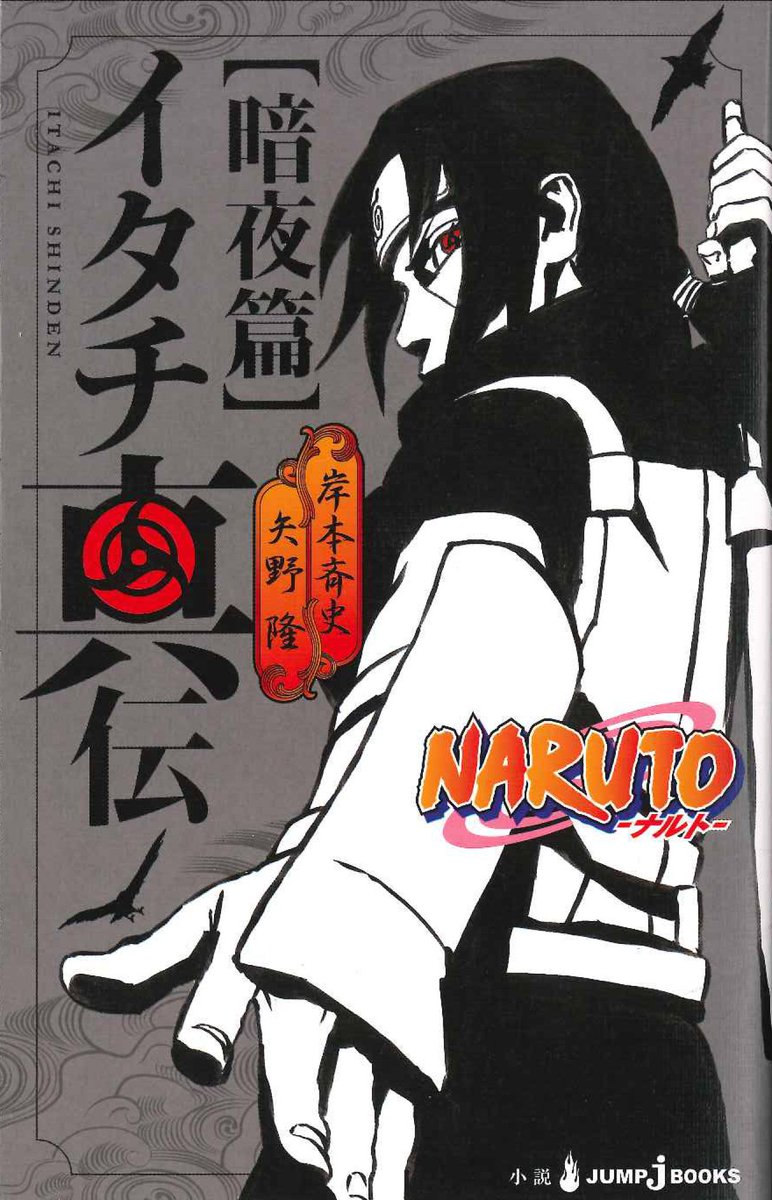 Three new NARUTO novels focusing on the Uchiha brothers, Itachi and Sasuke! Features original cover art by NARUTO creator Masashi Kishimoto. Also catch other NARUTO original prose novels available now including NARUTO: KAKASHI'S STORY and NARUTO: SHIKAMARU'S STORY.
Gangsta: Cursed vol. 1 – Rated 'M' for Mature Readers
MSRP: $12.99 U.S. / $14.99 CAN – Debuts Winter 2016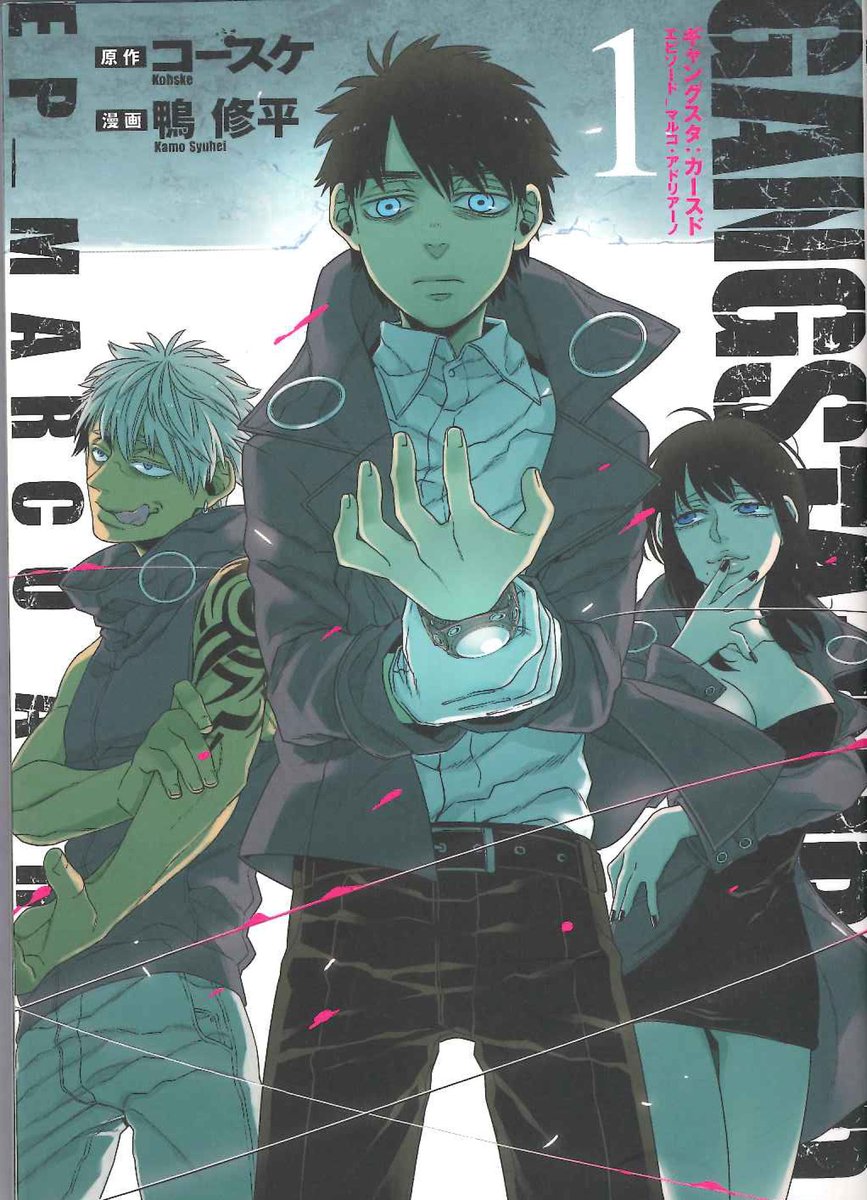 A new series depicting prequel stories for several of the main characters featured in the original GANGSTA. manga series. In GANGSTA.: CURSED, the man named Marco Adriano is a loyal and beloved member of the Cristiano Family, helping them protect the persecuted Twilight population in the city of Ergastulum. But he was once a boy codenamed "Spas," raised as a Hunter and assigned to the Destroyers Second Group for a single purpose: to track down and kill Twilights.