Update: Toei post extended preview of Dragon Ball Super's Future Trunks arc
Toei Animation have posted a promo for Dragon Ball Super's 47th episode, which will mark the start of the Future Trunks arc when it airs this Sunday, June 12th. With not only Trunks, but Future Mai and Future Bulma given a glimpse in the video below, it seems fans' impatience for the episode will be justly rewarded.
Last week's visual was also recently updated on the Toei website, so we can now get a better look at Black Goku's outfit.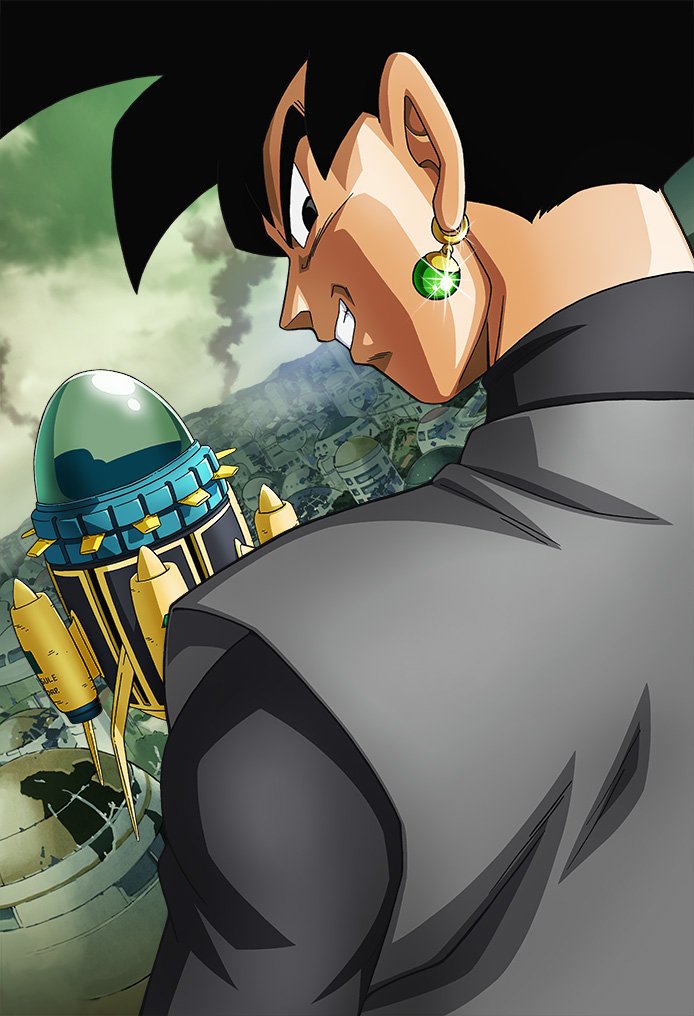 The new plotline, kicked off with this next episode "SOS from the Future! A New Black Enemy Appears!!", features a story and character concepts by Dragon Ball creator Akira Toriyama. Both the story and Trunks' designs were given sneak peeks last month, and Toriyama also shared some of his own thoughts on the anticipated arc.
Update: Toei Animation are now streaming an extended promo for the first episode in Dragon Ball Super's Future Trunks arc. This video also ties the show's 47th episode in with the Dragon Ball anime's 30th anniversary celebrations.