New project announced for Shigeru Mizuki's GeGeGe no Kitaro
The wise Shigeru Mizuki may have left us in 2015, but a brand new project is seeing to it that his stories continue to live on. The 50th anniversary website for the first GeGeGe no Kitaro anime revealed that a "new project" will launch this year, with more details yet to come.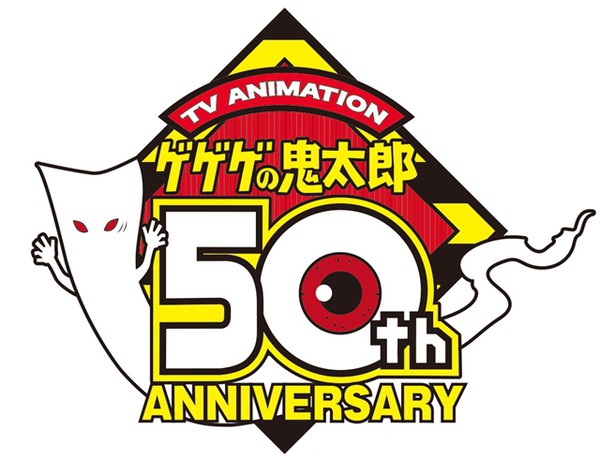 The Kitaro manga is noted on the website as the "originator of the yokai boom" still being felt today through anime such as Yo-kai Watch. This franchise in particular wears its inspiration on its sleeve, including Ittan Momen, Nezumi Otoko, Neko Musume and other Mizuki characters in the Yo-kai Watch Shadowside: The Return of the Oni King anime film.
The original manga which started the wave of loveably creepy beasties in anime launched in 1959 as Hakaba Kitaro, spawning several TV series, anime movies and live-action films on its own. Following a boy who bridges the human and supernatural worlds with his uncanny abilities, his story has come to represent and honour Mizuki's enduring legacy of the yokai fascination intrinsic to Japanese pop culture.